Vasileios Zalimidis
JavaScript FullStack developer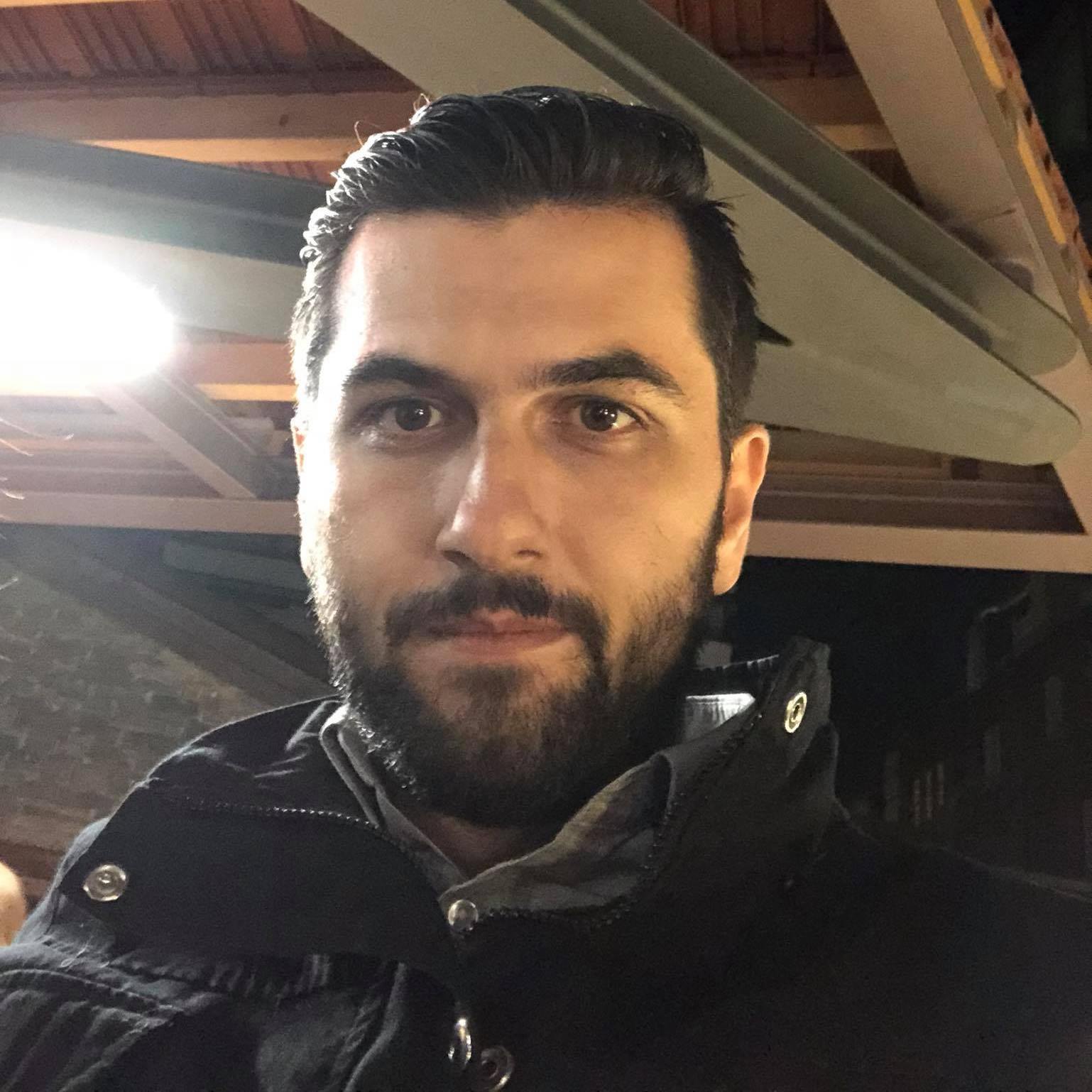 Hello, I'm a fullstack developer based in Belgium!
Work
Vasili (simple form of Vasileios) is a full-stack developer and a freelance based in Brussels, Belgium. He loves experimenting with code and building things. He likes solving complex problems and is always looking for new ways to improve his skills. In his free time, he likes to play video games, watch movies and go for long walks. He also has a secret passion for photography. He is currently working at Sopra Steria Luxembourg as a FullStack developer.
Bio
1988
Born in Brussels, Belgium.
2010
Completed "Network installator and administrator" at IIEK Delta in Thessaloniki, Greece
2016 - 2019
Worked at
Derbigum
as a frontend developer and social media manager.
2021
Launched his side hustle as a freelancer fullstack JavaScript developer
What I 💕 doing now
JavaScript, React, Node.js, GraphQL, Next.js, TypeScript, Music, Walking, Video Games